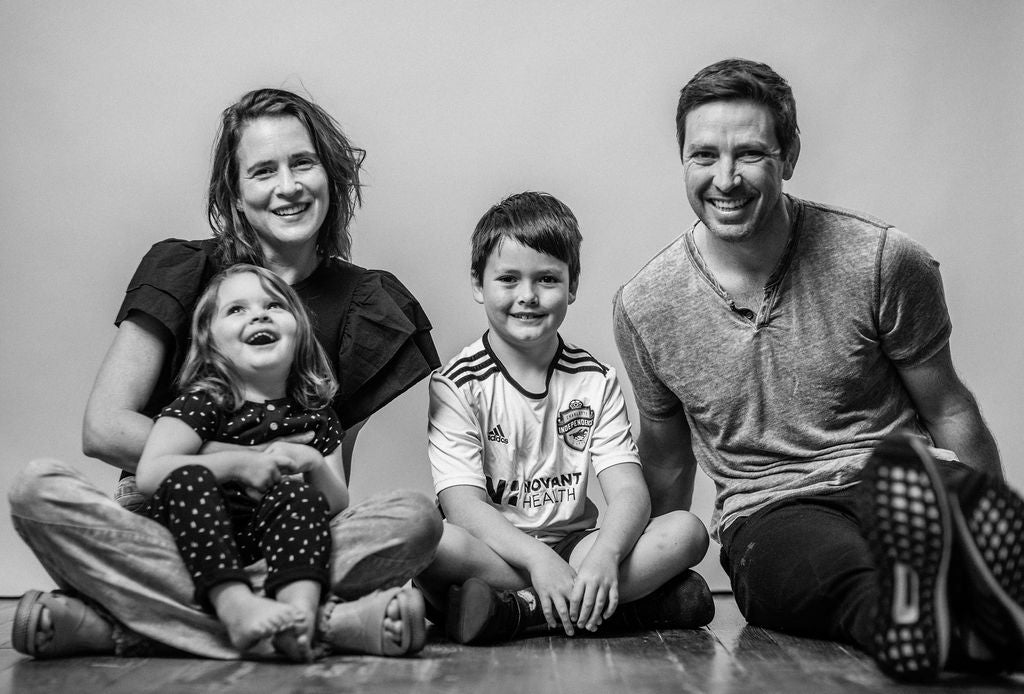 OUR STORY
"Why we do what we do"
Debi and I grew up in Durban, South Africa. In 2018 we moved our family to Lake Norman, North Carolina (Just outside Charlotte). It's been a wild adventure and we have loved settling into our new home and making new friends.
Moving to America provided us with an opportunity to embrace new traditions and cultures, and an opportunity for us to introduce our cultures and traditions to our community.
We started Maya Bay Craft Mixers after being in America for a few years, because we felt like we could make a difference. Mixing our own drinks with drink mixer syrups is common practice in South Africa and it's what what we used to drink growing up. We wanted to share that with our community in America because there are many benefits to mixing vs buying pre-made drinks.
Our drink mixers are made responsibly in small batches from real ingredients (Fruit juices, Natural sweeteners & real botanicals). They can be enjoyed by the whole family when you dilute them into sparkling or still water. They are lower in sugar and are therefore a great alternative to heavily sugared soda drinks & fruit juices. Mixers are also a great way to reduce our need for single-use packaging. Just one bottle can make 15-20 drinks.
Mixers are also very versatile. You can use them to make Cocktails or Mocktails. You can adjust the amount you add to suit your own taste preferences. You can also add garnish & dress them up for a fancy drink when friends are visiting, or you can just make a quick soft drink when you're needing some flavor in your water.

Thank-you if you ended up reading this far. We hope our Mixers can add some value to your life.
Happy Mixing!!
Debi & Terence Kidd